A fresh impetus
The trainees mostly masters students from the University of Dschang will rejuvenate ICAD.
SDG 13
Inline with Cameroon's INDC and with the goal of promoting REDD+ at the local content, ICAD is contributing imensely to SDG 13
  The training that started on the 25 May 2021 culminates with the issuing of attestations. Participants were trained on 3 modules:
– Module 1: The production of biogas.
– Module 2: Solid Waste sorting.
– Module 3: Composting techniques.
The participants are therefore well equipped to be the next environmental gladiators, fitting into the 5 years strategic action plan of ICAD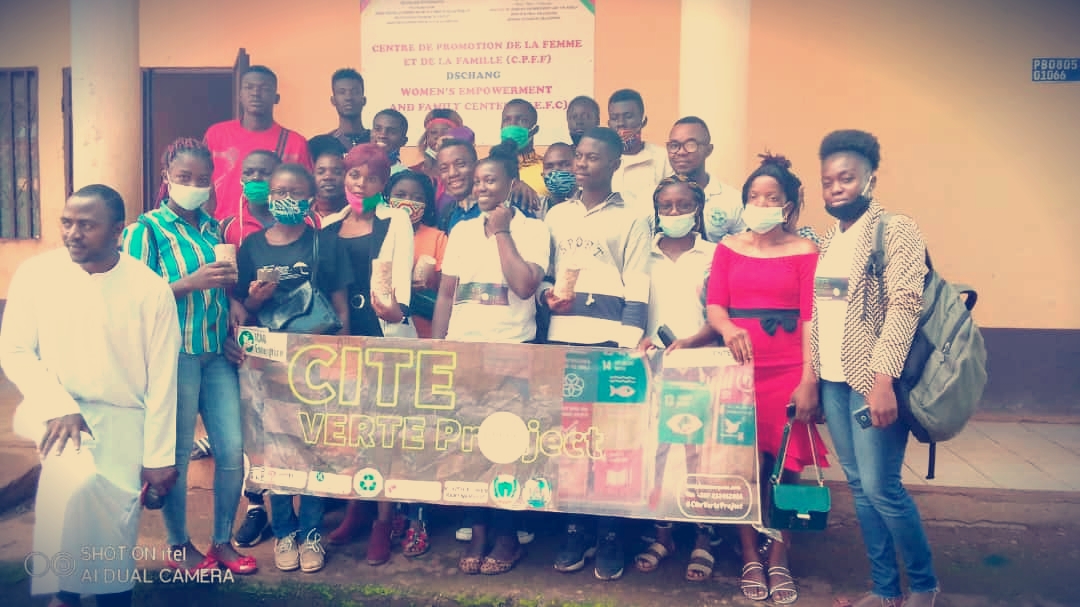 – Omamatouo Buba
– Nelkem Hortence
– Megaptche K. Sterline
– Biadjeu M. Pamela
– Ngam Cedric Kuma
– Tagne Franky
– Wensikuouaba Victoire
– Beya-Le-Djikolngar Console
– Douanla Alix
– Tene Geraldine
– Kamte Biegain Brenda
– Wandji N. Brandon
– Nguedjio K. Destrorelle
– Djomo Tchamba R. Duval
– Djikoloum B. Lobe
– Kamdem K. Gildas
– Takam D. Fabrice Armel
– Atchoumbou Jean Baurel
– Djousse T. Maxime Gildas
– Tessa M. Rosalie
– Kemshi Suleman.
Guedjo Destrorelle. P - ETUDIANTE MASTER - GEOGRAPHIE - UDsCT ICAD, DOCTORANT UDs FORMATEURUne séance de formation des jeunes sur la gestion des déchets a été organisée par l'ICAD ce dimanche Dschang/ICAD/23-05-2021.C'est dans la salle des conférences du centre...