Recycling
We recycle plastics, household wastes, a mixture of paper and sawdust, to produce pavements, rooftiles, biogas and briquettes.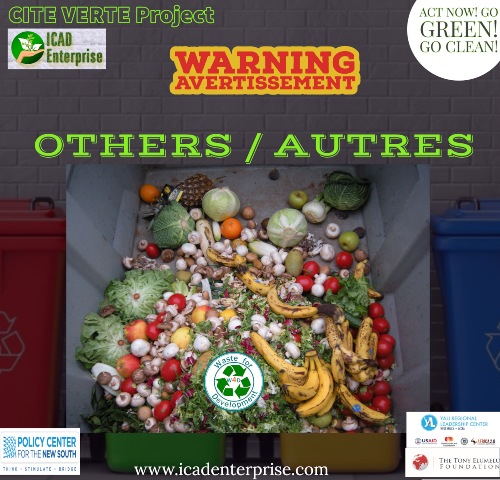 Pre-sorting
We launched an advocacy project "CITE VERTE", where people in the locality of Dschang are encouraged to pre-sort wastes, in order to facilitate the collection and recycling of wastes.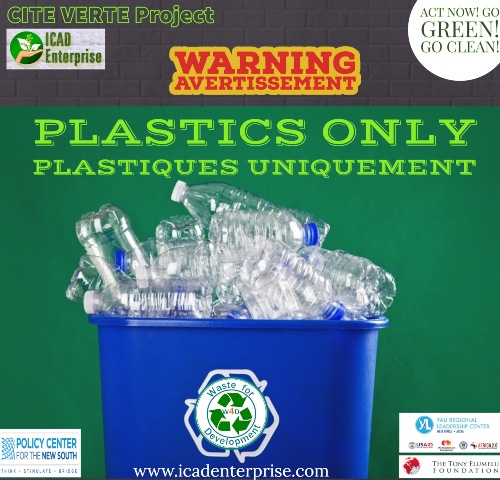 Plastic Trading
We trade waste plastics for photocopies. We observed that students spends 60% of their income on photocopies, so we decided to be exchanging plastics with photocopies (SDG 4).